Gotta admit.  I'm the Showoff. 
There's no need for trash talk.  You just simply be amazing all the time.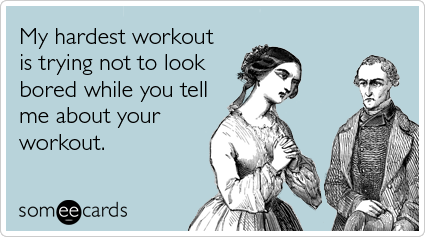 Happy Friday my dear friends!!  Live it up this weekend!!
I'm taking the weekend off to focus on just that!  Be back MONDAY for another great GIVEAWAY!!!
QUESTION: Which one are you??
P.S.  The winners of the Probar giveaway are #62 – Yoojin and #68 – Laura!  Email me and I'll get you hooked up!
splendid…lindsay