I sometimes worry…
…that we won't have enough money to afford a larger house and we'll be stuck here with 10 children.  I worry that I'll quite literally be the "Old Lady Who Lived In A Shoe".  But that's just silly…I'll never get old…
…that my butt looks big in those new workout pants I just spent $20 on.  Should have just saved the $20 for a down payment on a larger house.  But then, I'd be pants-less.  Not the career-path I was hoping to go down.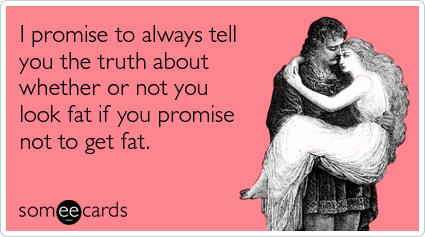 …that readers won't be able to follow the brain-vomit and rabbit holes that I subject them to on a daily basis, i.e., those last two points.
…that people will expect me to be someone who I'm not (i.e. on time, clothes ironed, the best mother.)
…that those perfect people that I follow on Instagram really DO only eat healthy foods.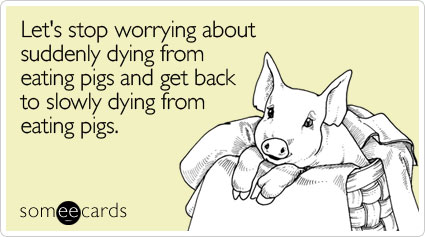 …that I'll be tempted to aggressively force-feed those people a dang brownie.
…that they won't like me anymore after I've attacked them.
…that I'll have to start dying my hair soon.  And that the hair dye will get on my clean floor.
…that I'll miss out on something career-wise, because I'm choosing to stay-at-home with my children.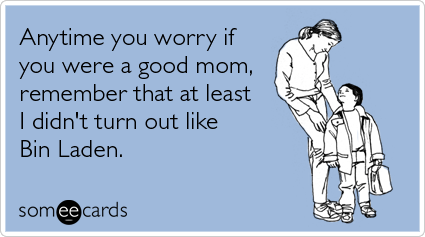 …that Henry will turn into a Clif Z-Bar.  And I worry that they'll try and discontinue the new Iced Oatmeal flavor.
…that I won't be able to give my children the best education possible through homeschooling.  And that they'll be anti-social hermits.
…that I'll start restricting calories again.
…that all this coffee is stunting my growth.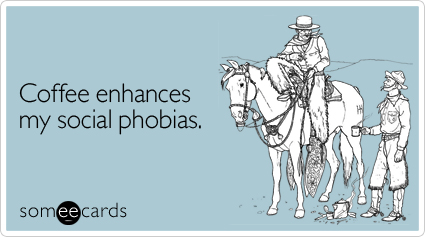 …that my growth is stunting my coffee. ?!!?!?
Basically, I worry a lot.
But God reminded me, through some not-so-subtle nudges recently, that I needn't.
That He'll supply all I ever need.
Matthew 5:25-34 (NIV)

25 "Therefore I tell you, do not worry about your life, what you will eat or drink; or about your body, what you will wear. Is not life more than food, and the body more than clothes? 26 Look at the birds of the air; they do not sow or reap or store away in barns, and yet your heavenly Father feeds them. Are you not much more valuable than they? 27 Can any one of you by worrying add a single hour to your life?

28 "And why do you worry about clothes? See how the flowers of the field grow. They do not labor or spin. 29 Yet I tell you that not even Solomon in all his splendor was dressed like one of these. 30 If that is how God clothes the grass of the field, which is here today and tomorrow is thrown into the fire, will he not much more clothe you—you of little faith? 31 So do not worry, saying, 'What shall we eat?' or 'What shall we drink?' or 'What shall we wear?' 32 For the pagans run after all these things, and your heavenly Father knows that you need them. 33 But seek first his kingdom and his righteousness, and all these things will be given to you as well. 34 Therefore do not worry about tomorrow, for tomorrow will worry about itself. Each day has enough trouble of its own.
I needn't worry about my value as a wife, a mom, or a woman.  I needn't second judge my decisions, what I KNOW to be the best for me and for my family.
Worrying won't bring anything but discontentment and anxiety into my life.  Fretting over tomorrow, over what other's think….that's just a waste.
We must get better about TRUSTING!  TRUSTING that He knows best.  That He will provide.  That He will give us the desires of our hearts.
The only command He asks of you in return?
"But seek first His Kingdom and His righteousness, and all these things will be given to you as well".
I'm off to seek.
And to stop worrying.  At least make a conscious effort.
To let go.
Wanna join me?
QUESTION:  What have you been worrying about?  Lay it all out.  I want to listen.
splendid…lindsay