I woke up this morning to a completely flat stomach!!
Just joking.
You really hated me there for a second, huh.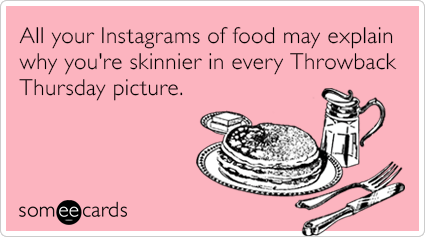 Which brings me to a topic that I need your input about.
POSTPARTUM WEIGHT LOSS.
What are you thoughts about posting a journey online about this?  I'm kinda mixed about it.  On the one hand, I want to provide my readers the inside scoop about various facets of my life.  And let's be real – everybody is interested in a postpartum weight loss journey (InTouch taught me that.  Among many other important things…).  But then…I think that some people might be discouraged if their journey doesn't look like mine.  OR I could become discouraged if my body doesn't bounce back how I'd like.  Would sharing place more "pressure to perform?"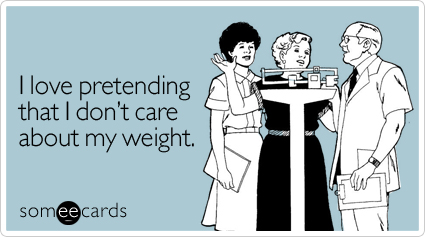 I wanted to see what YOU guys want to know about in regards to this topic.  I'll tell you this much – I WON'T BE WEIGHING MYSELF.  Aside from leaving the scale out of it, I'd be willing to measure myself, post my current workouts (which won't start for another few weeks), and just talk in general terms about struggles and successes.
Thoughts??
splendid…lindsay
**Working on the birth story – some teeny, amazingly cute guy is taking up most of my time…guest post tomorrow!**